Concrete Landscape Solutions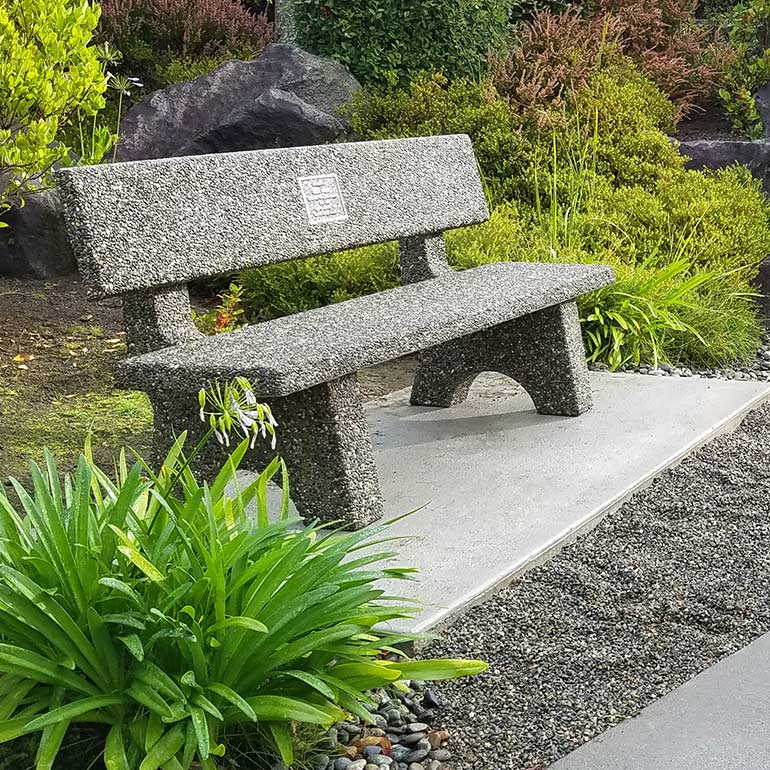 Commercial Concrete Site Furnishings
Some commercial concrete site furnishings call for a simple cement planter, cigarette receptacle or exposed aggregate stone trash receptacle that will blend into the overall architecture and landscaping without upstaging the building, property or grounds.
Other landscape solutions to simple yet important situations like the above are strong, durable and long lasting. The life of a plastic or metal trash can versus one of our concrete or exposed aggregate stone products is like night and day. Investment in our commercial concrete site furnishings pay for themselves and upfront costs are extremely competitive.
Now the second scenario may be different… Perhaps you want plants that contain beautiful flowers, bushes or trees outside your storefront. You want to make a statement, and concrete planters, cement benches, etc. can help you put the finishing touches on any landscaping project both indoors and outdoors. At Ornamental Stone Inc., we are confident that we have the commercial landscape solutions you are looking for. Please give us a call today to let us know how we can fulfill your needs!
360-275-4241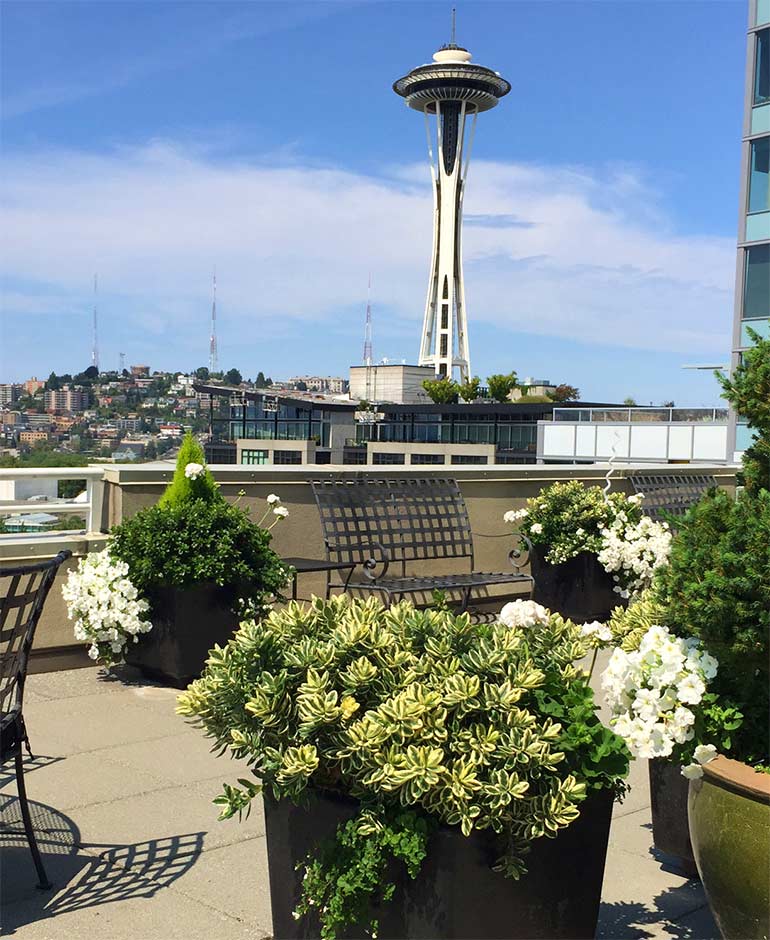 Residential Cement Site Furnishings
Ornamental Stone Inc. doesn't just provide landscape solutions for businesses, but for residential customers as well. Just like our durable  cement site furnishings can beautify a public storefront,  so can our concret planter pots, benches and other aggregate stone products decorate your home or yard. Imagine beautiful flowering pots adorning your front doorstep, or an elegant bird bath adding to the serenity of your backyard landscaping… There are so many possibilities! And the beauty of chosing  high quailty concrete site furnishings hand crafted by Ornamental Stone Inc. is that they will withstand the test of time and stay beautiful longer.
If you're looking for inspiration for your own commercial or residential home landscaping needs, please spend a moment and view our gallery. Remember, all of our concrete site furnishings come in custom colors and stains to match your surroundings perfectly!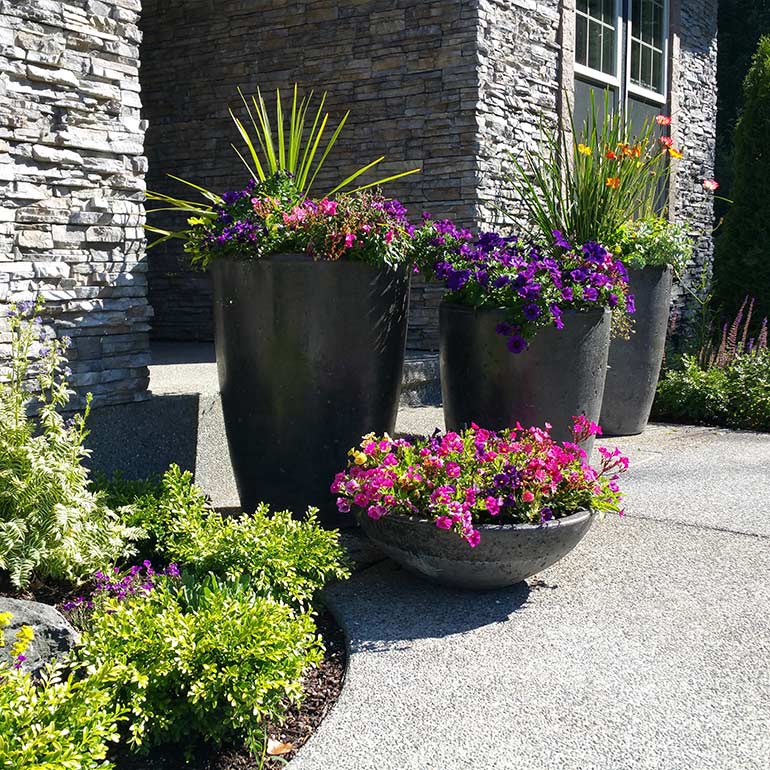 Discover inspiration for your own concrete tables, benches,  street planters, and more… Explore our gallery of cement site furnishings!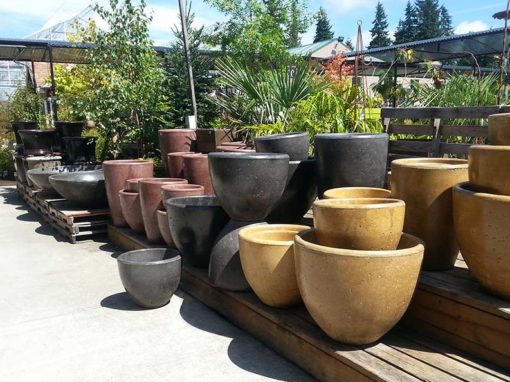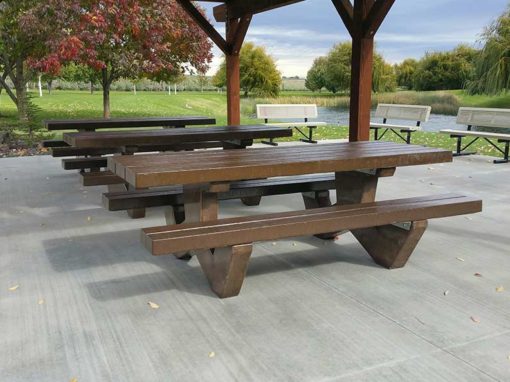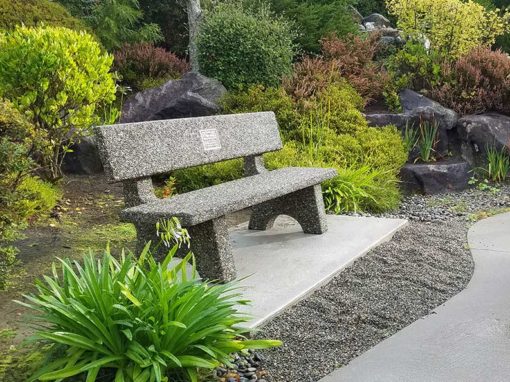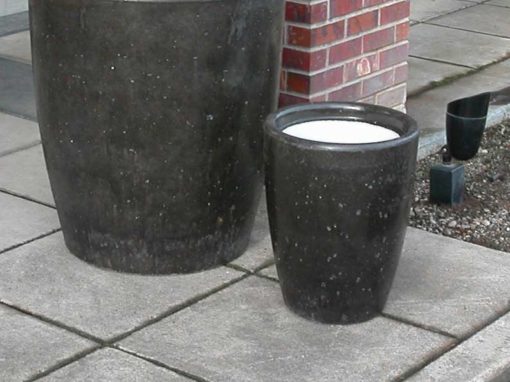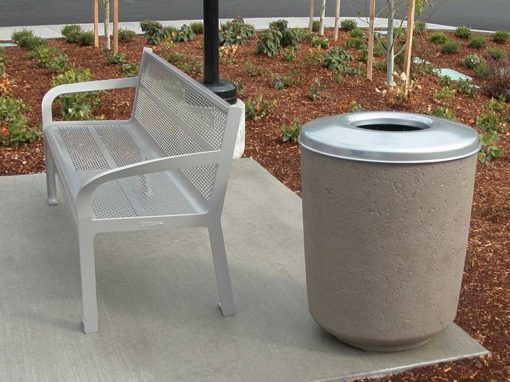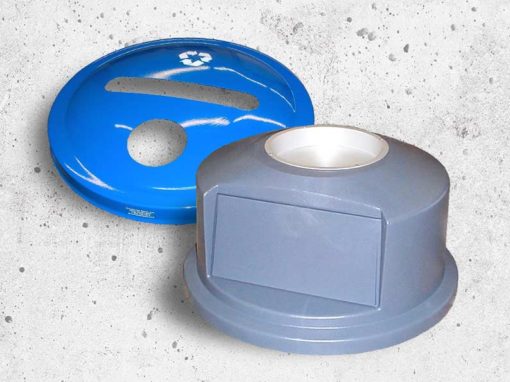 Contact us for your Commercial or Residential Cement Furnishings!
Our clients love the quality we provide, and we're certain you will too. Contact Ornamental Stone Inc. with any questions or for more information on how we can help you bring life to your commercial or residential landscape setting with our quality concrete and cement site furnishings!