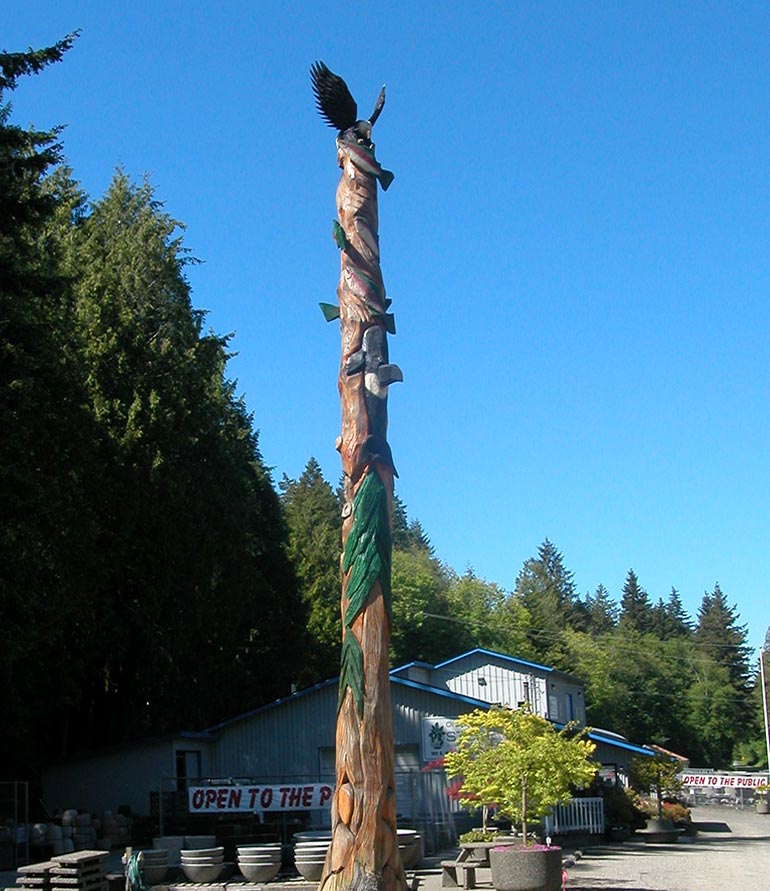 About Us
Since 1964, Ornamental Stone, Inc. has been creating beautiful concrete designs for the Pacific Northwest. Originated as a part time business in the Seattle, Washington garage of founder Spence Chamberlain, the company outgrew its humble confines and chose the beautiful bayside community of Allyn, Washington as its new home.
Since 1987, Spence's son Keith Chamberlain has continued the family craft of producing fine concrete work designed to last for generations. You can find their variety of hand-casted concrete site furnishings and exposed aggregate products all over the west coast and southwest with customers as far away as Florida.
The emphasis of Ornamental Stone Inc. is quality and competitive pricing on all of their concrete, cement and stone products. Ornamental Stone prices are not only competitive with other concrete site furnishings, but they are priced to compete with other mediums, as well.
Major companies use Ornamental Stone Inc. for their concrete site furnishings.
There is no wonder why major companies use Ornamental Stone Inc. for their concrete and cement planters, tables benches and more… Here are just a few
Portland International Airport
Port of Seattle
Smith's Food And Drug, Las Vegas
ABC Store, HI
Tacoma Dome
City of Auburn
City of Everett
City of Aberdeen
City of Kent
City of Carpenteria, CA
City of Masontown, PA
Penn Station, NY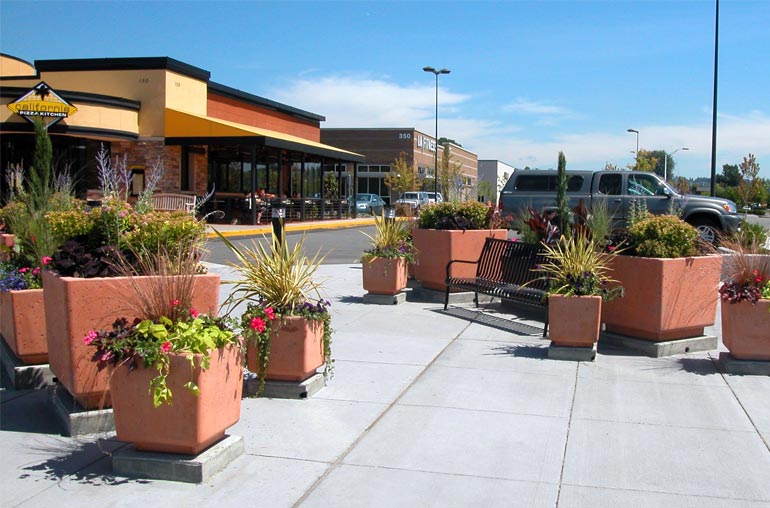 Discover inspiration for your own concrete table, benches street planter, and more… Explore our cement product line!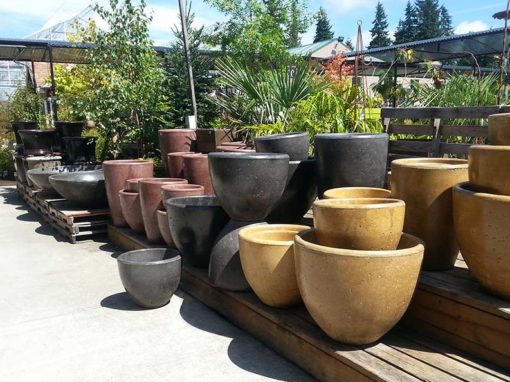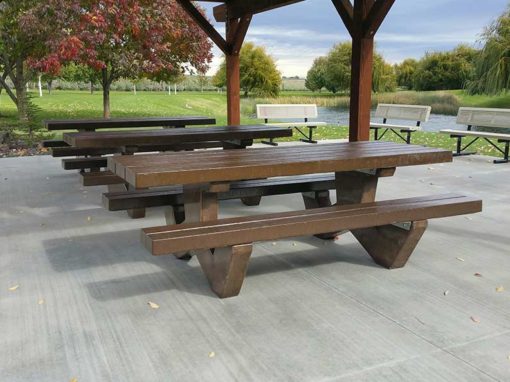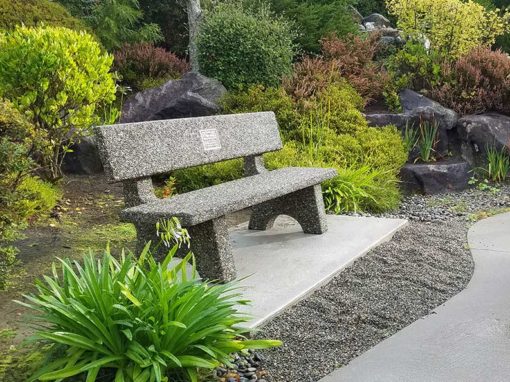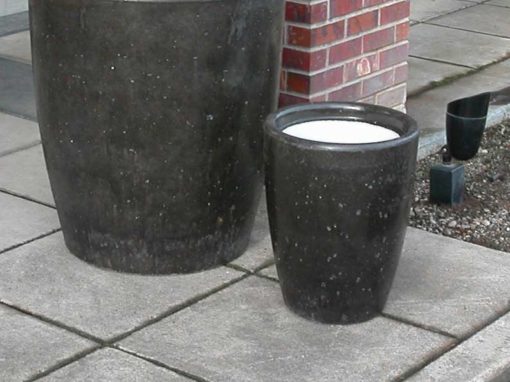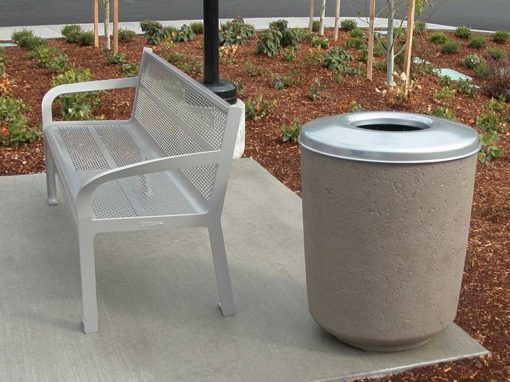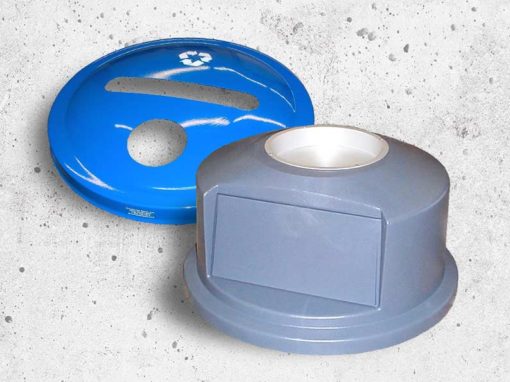 Questions about our concrete planters and other cement site furnishings?
Our goal now and in the future is continued quality and extremely competitive prices on all our concrete products and cement site furnishings. Call Ornamental Stone Inc. today if you have questions about any of our concrete products. We're here to serve you!